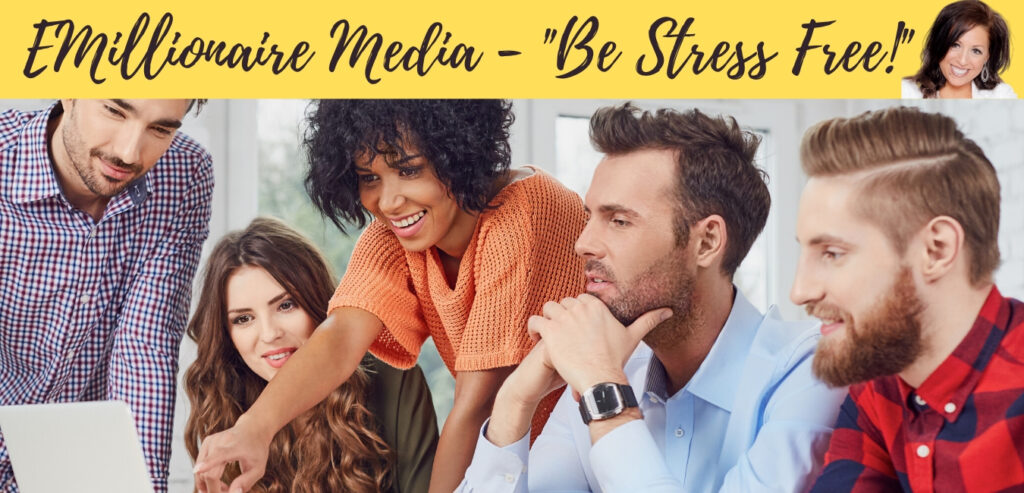 EMillionaire Media works as pro teams with all these platforms and more…
"Your website and identifying SEO for your exact company and industry needs are essential in the conversion of clients. Yes, we do this all for you." – josie brandon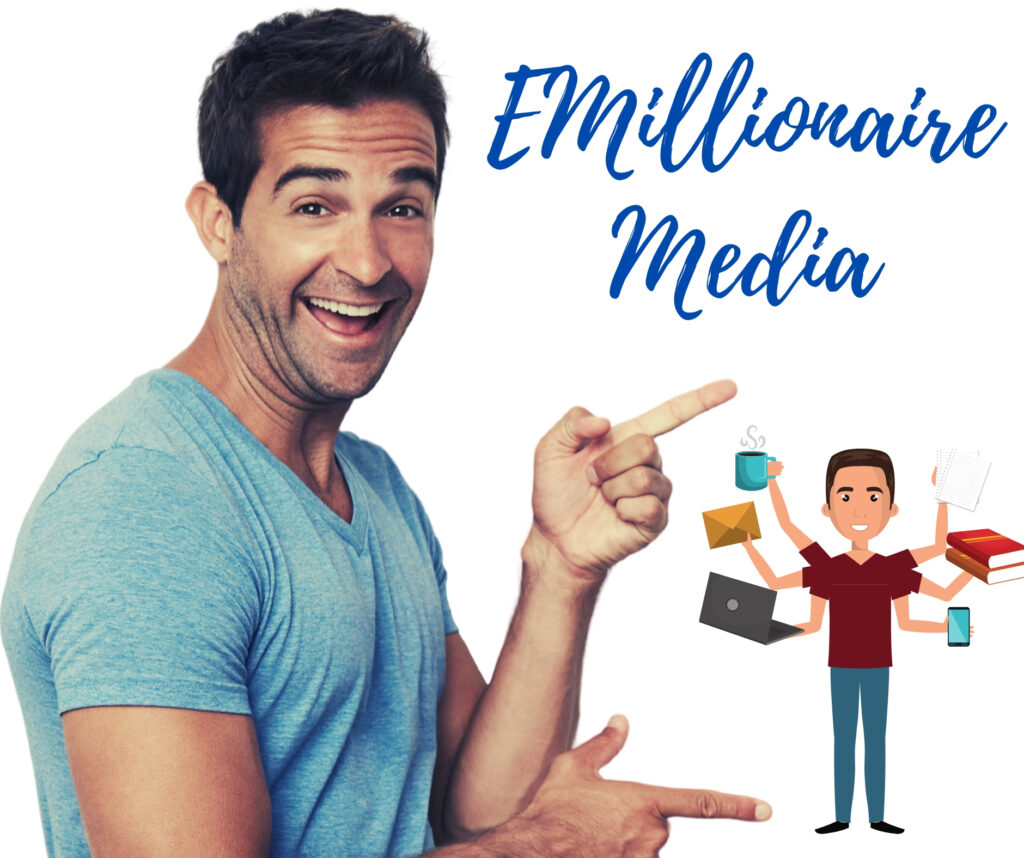 As a business owner you have so much to do with managing your day to day operations and it simply can get too overwhelming. We at EMillionaire Media can eliminate stress and build your website platform with SEO integration all in one. And we can handle all the other online advertising needs at the same time.
We can kick start your website building and strategies with vital data to move forward fast.
We provide basic and elevated services as part of our website development package. We have packages to support small businesses and mega global enterprises.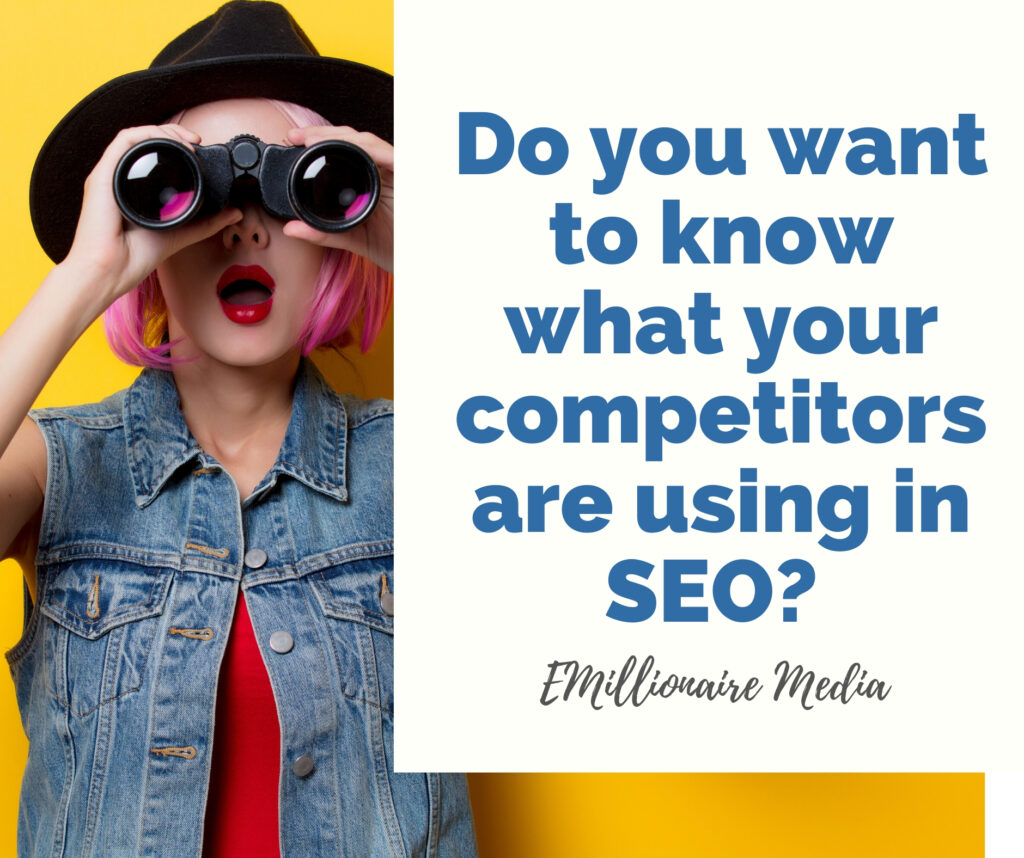 EMillionaire Media can analyze competitors, find what they are missing, and help direct your marketing strategy with data precision.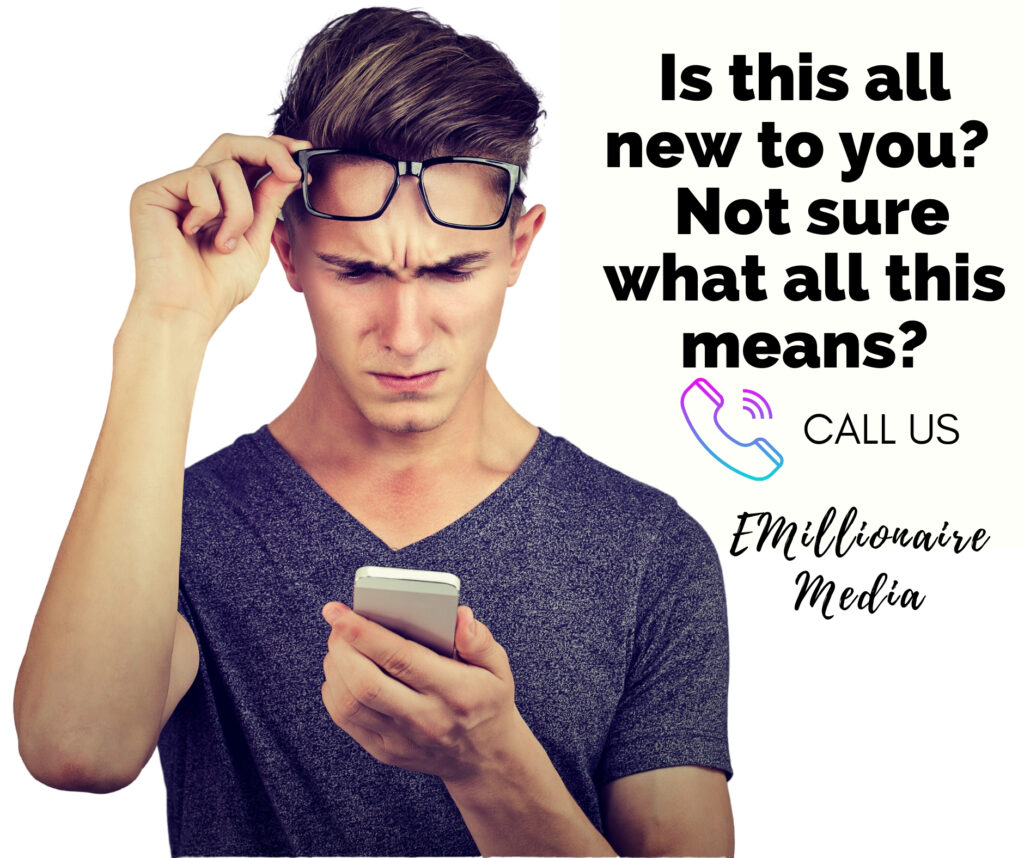 "We know that for some business owners all this sounds like you just stepped into a new country and need a tour guide. As our client we will educate and elevate you so that you can feel great about every decision to grow your business. Give us a call today and let us know you need help. We are here for you." – Josie Brandon
We are here to work with you and relieve your stress of overwhelm. You will work with our CEO and be part of our global client network looking to achieve ultra-success.
Complete the form below and we will reach you within 24 hours. You can also reach us at 480-525-3026. Our agency is located in Arizona and we serve throughout the world.