Global Digital Advertising & Marketing Experts who understand what you need, privately hired by companies around the world.
EMillionaire® Media with Josie Brandon® is a boutique digital marketing agency located in Arizona that provides global, confidential, high-end service to clients. We provide business development, marketing campaigns, designed to precisely position and build your business powerfully in the marketplace. We also buy companies who are in need of new ownership and restructuring.
For more than 20 years, our brilliant team at EMillionaire Media have helped countless businesses with their online placement successfully. EMillionaire Media is one of the most relevant companies in online business advertising and development. And it's proudly appointed Josie Brandon as the CEO of it's international platform. EMillionaire Media provides Facebook Advertising, Instagram Advertising, Google Advertising, E-Commerce Advertising, SEO, Original Branding Websites, & Strategic Business Development.
We have been that quiet brilliant little company discreetly hired behind many of the biggest companies in the world to support online advertising. The good news is…if you found us here first, we have a right to serve you and provide you a substantial savings then if you would of gone elsewhere. That's not all. As a EMillionaire Media client, you will also attain personal one to one business development support by our CEO along with your social media management platform. This provides a win-win approach to long term success with being your partner in advancing your visibility online. We have the knowledge and expertise to help you walk through the steps to get you online in front your prospects and customers better than anyone out there. EMillionaire Media is one of the most relevant companies in online business advertising and development.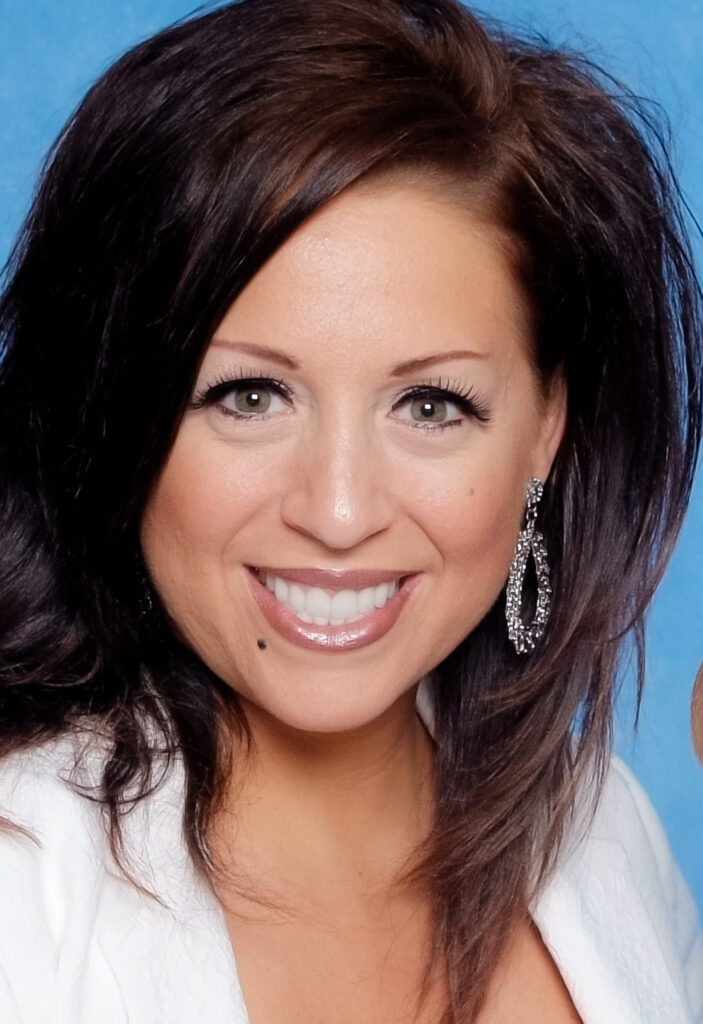 EMillionaire® is a globally acclaimed business development and social media management company providing full-service marketing and press for clients.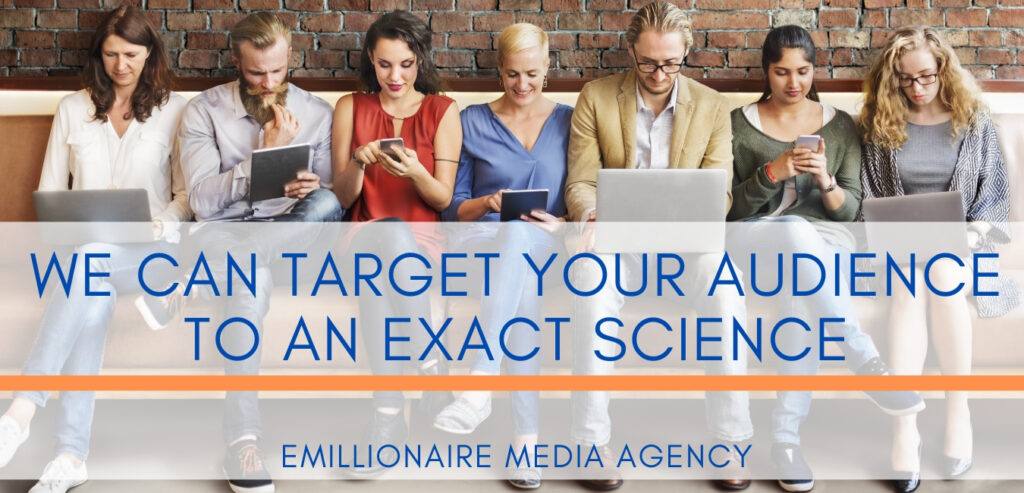 "Josie Brandon® at EMillionaire Media sparks excitement and purpose. Get ready to fall in love with your company with her guidance."
"A company can literally grow their business exponentially with the right online placement. If you are not advertising online, you are like a dinosaur dying in a modern world. You must get yourself in front of your client tribe." – josie brandon (featured on ABC)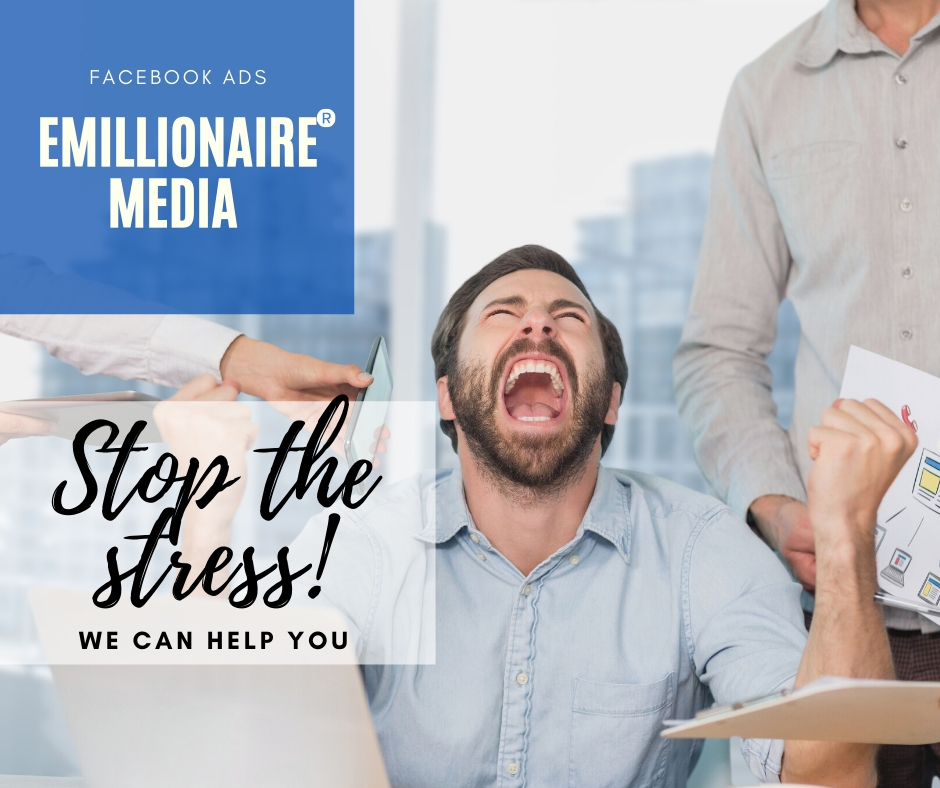 Social Media Stress
Tired of handling it all? No worries. Stay focused on what you love with servicing your clients and delivering products. EMillionaire Media can provide the social media for you and direct business development objectives.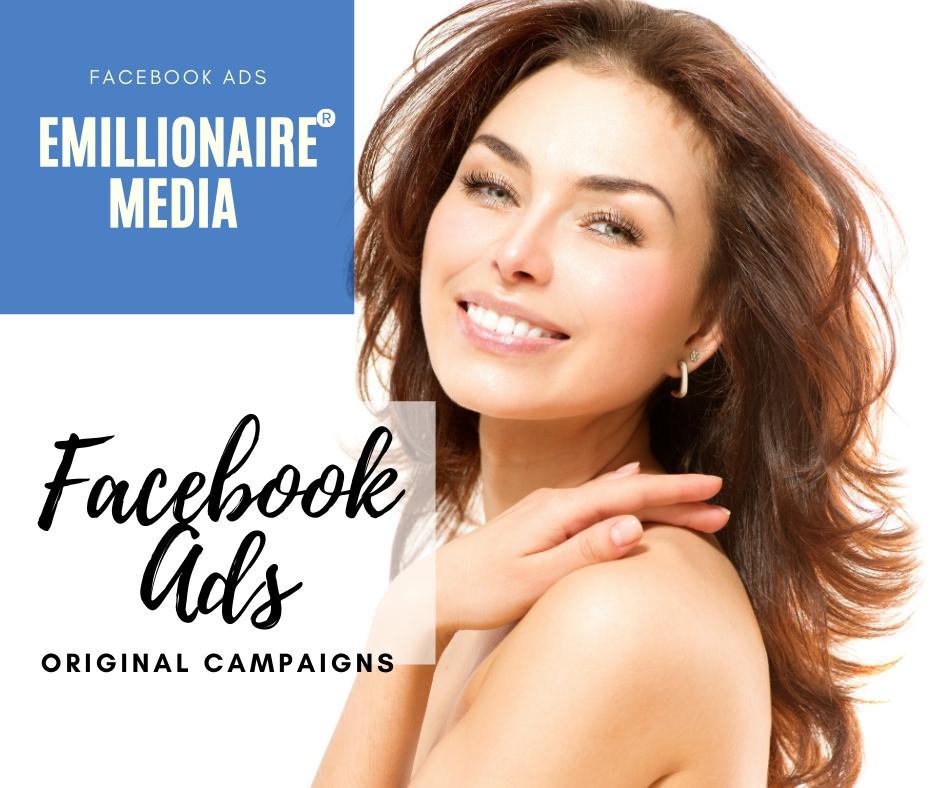 Beauty & Fashion
We are one of the biggest secrets behind some of the biggest name brands in beauty, fashion and self improvement movement. We can create private label branding, websites, Facebook posts, blogs, you tube videos.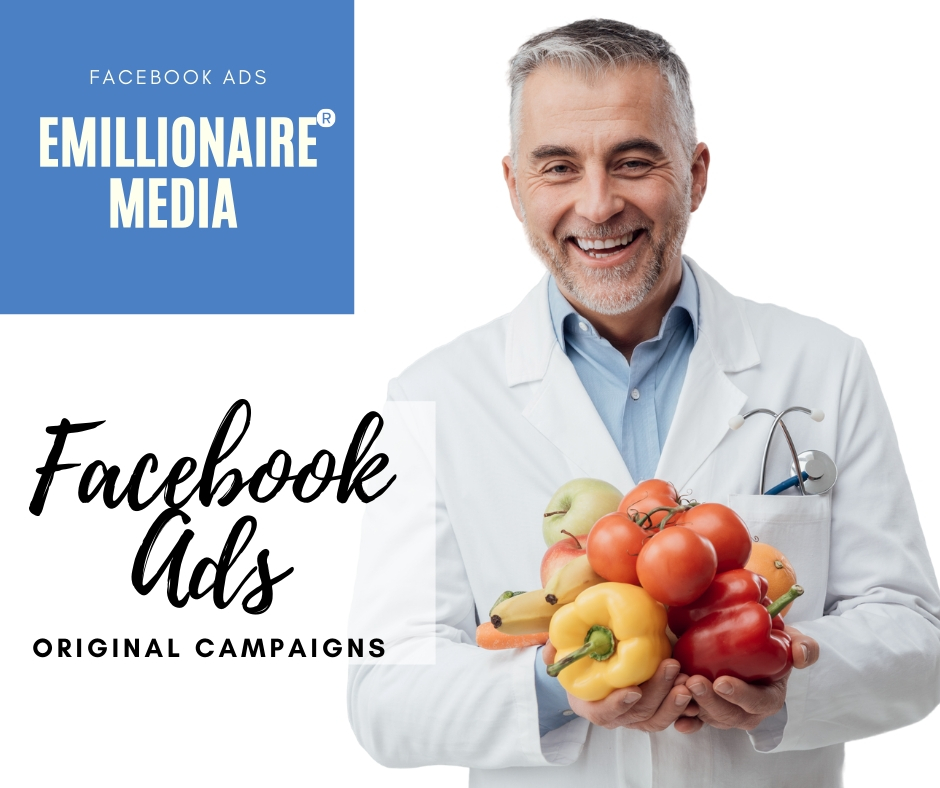 Integrated Health Experts
Hired to secretly promote and highlight prestigious names in healthcare. We create private label branding, Facebook pages, posts, blogs, you tube videos for integrated healthcare and even television shows.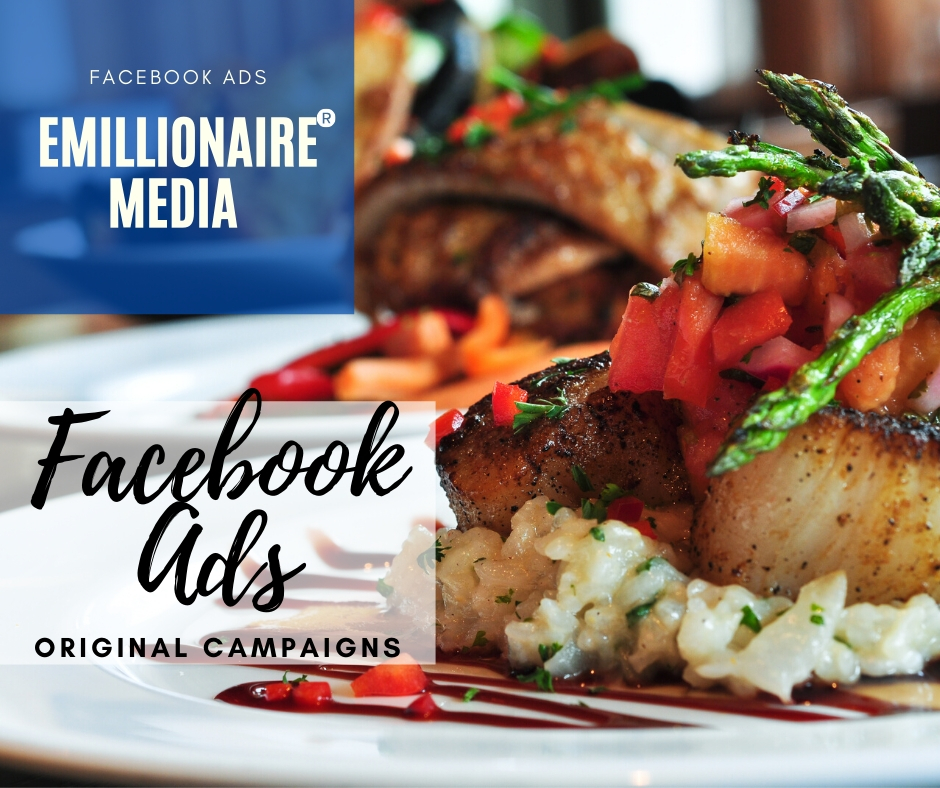 Restaurants & Cafe's
This is one of the most important times in history to get your business online. EMillionaire Media provides custom websites, online menus and all social media content to get your restaurant and cafe online.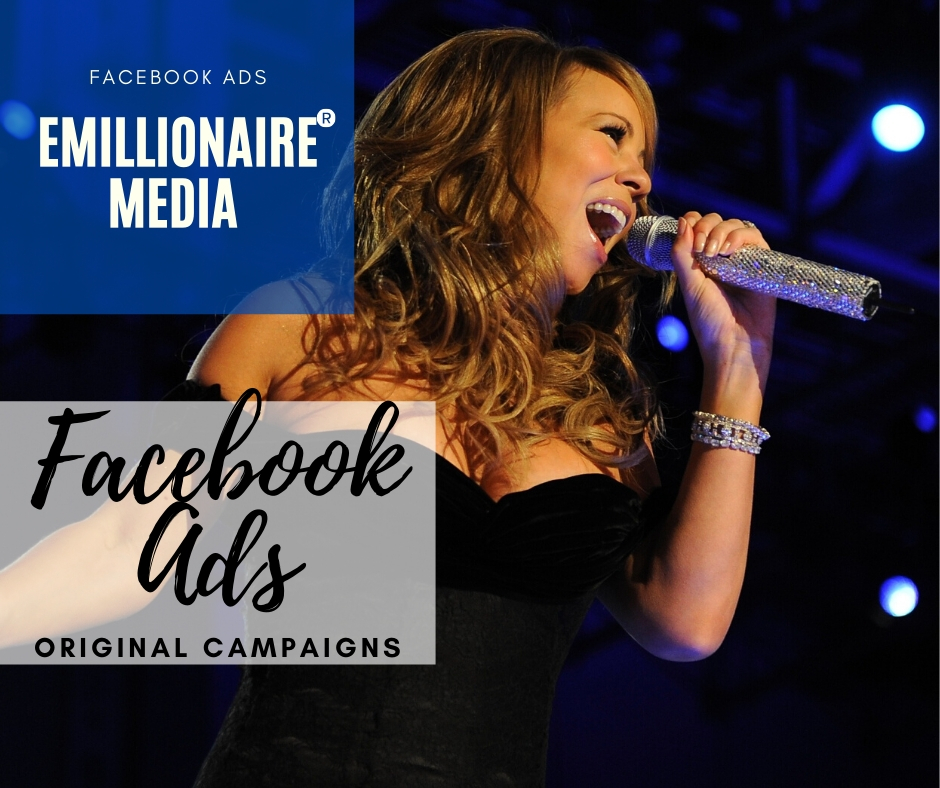 Celebrity, Clients, Events
We attain celebrities for business events for clients and promote around the world with online advertising on all social media platforms.
We also provide public relations campaigns for these celebrity events.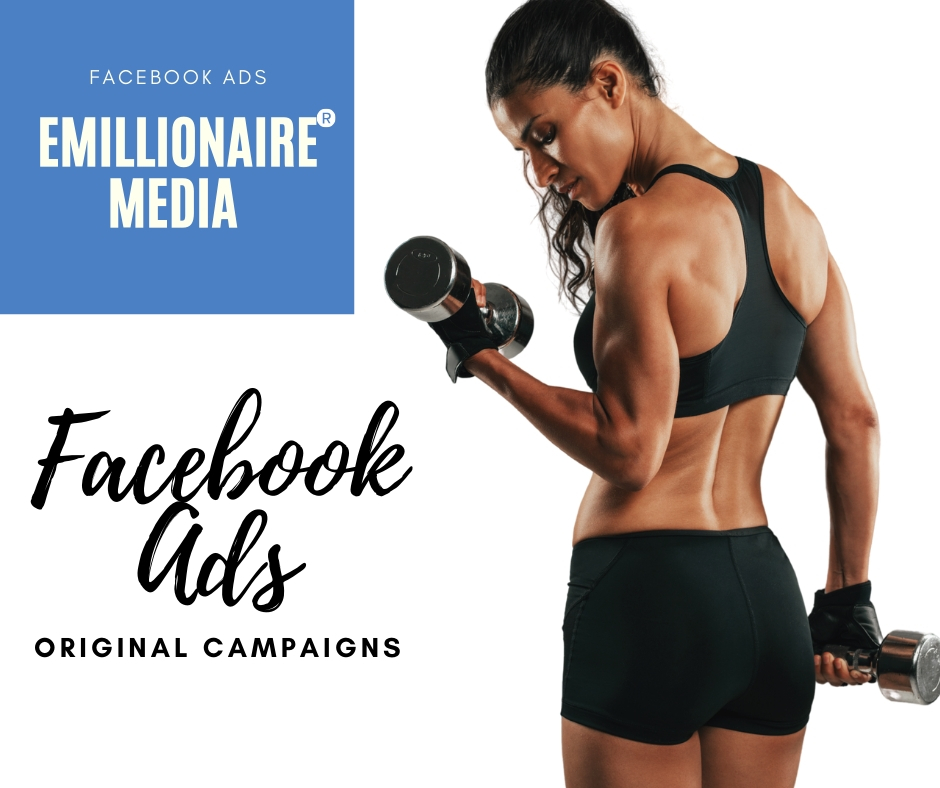 Fitness Guru's Sports
We promote, advertise and market and write public relation campaigns for fitness and sports figures across the world. We are the secret behind the scenes for agents and companies that outsource to us.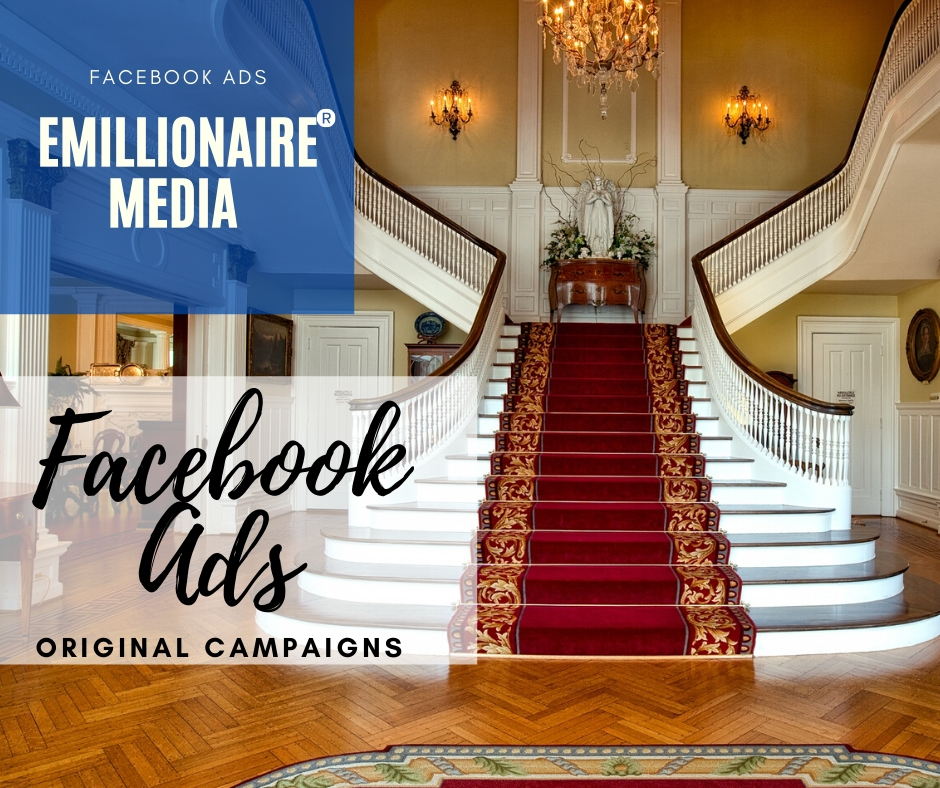 Real Estate & Decor
EMillionaire® designs, promotes, advertises and markets for real estate firms, designers and home good stores. We are the secret behind the scenes for agents and companies that outsource to us.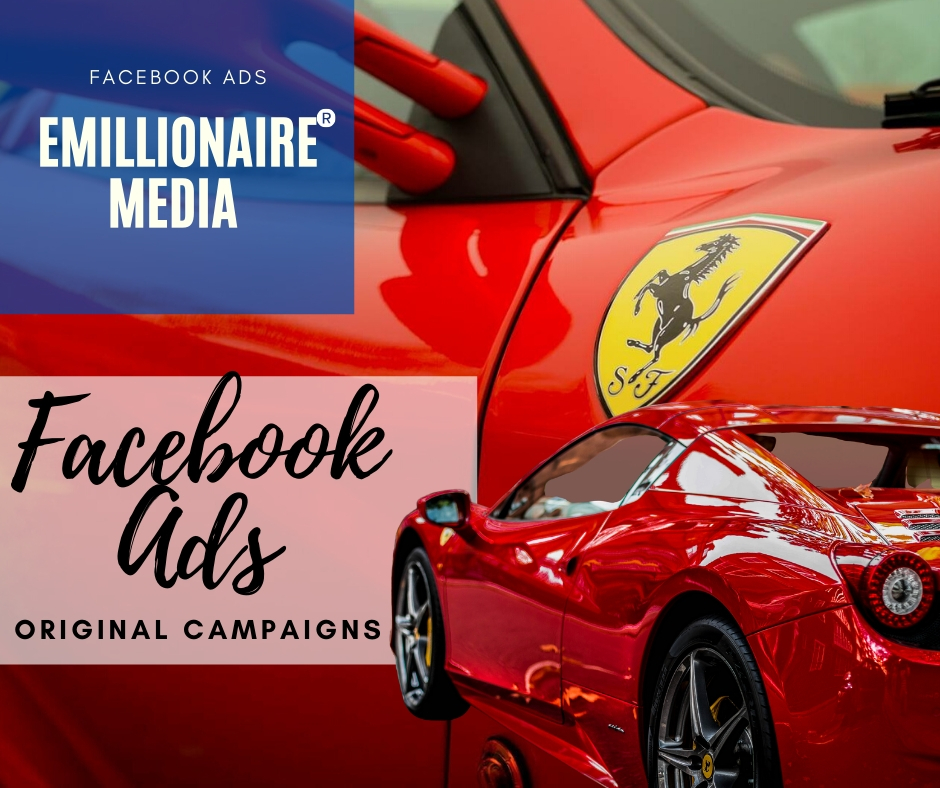 Luxury Auto & Private Planes
EMillionaire® designs, promotes, advertises and have been responsible for the ad designs, publishing of luxury auto platforms and private plane industry for the elite.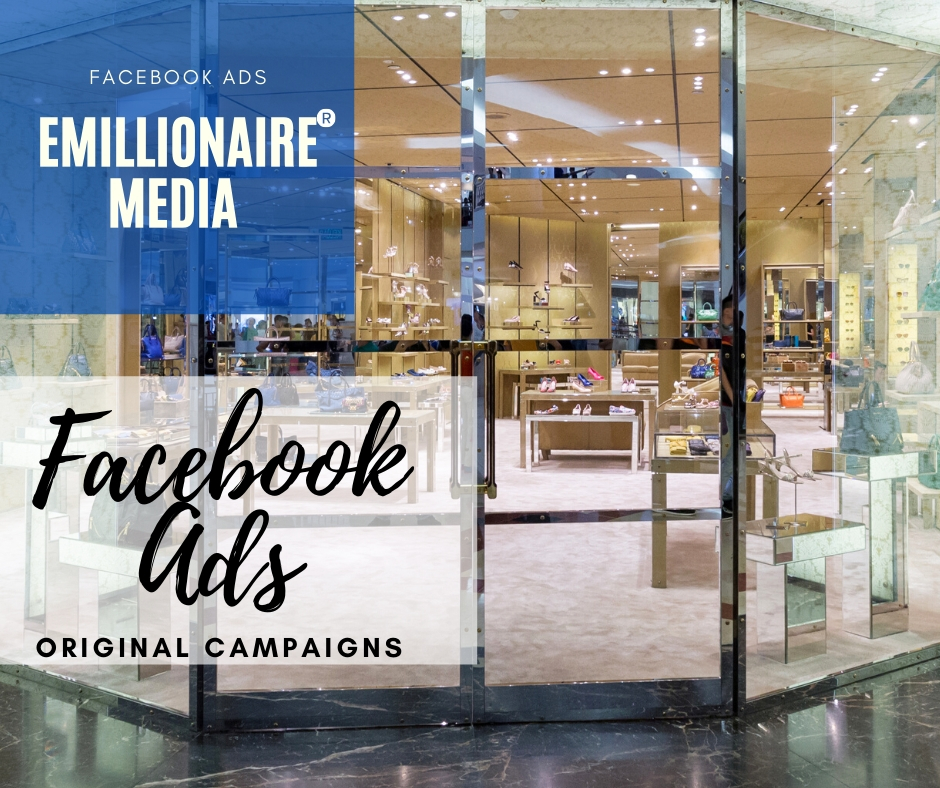 Retail, Gift & Niches
EMillionaire® provides brick and mortar companies the opportunity to stay in business by getting their products on social media platforms, uploaded on e-commerce and amazon.
Instagram Advertising With EMillionaire®
"Instagram is an absolute compliment and revenue generator for a company looking to inspire, connect and showcase products."
"Industries that have products, services, moments to capture of inspired images can do wonders for their company with this platform. EMillionaire® provides postings for companies daily, weekly or monthly depending on your brand and budget.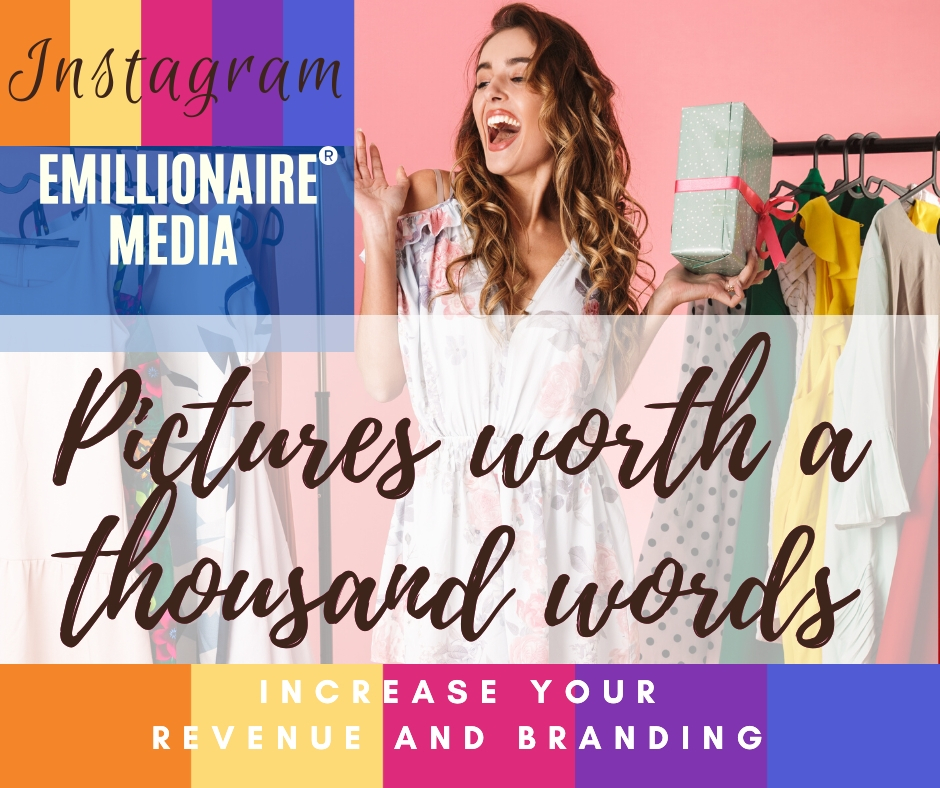 YouTube Advertising With EMillionaire®
"YouTube provides an essential connector in building trust and understanding the heartbeat of an individual or organization."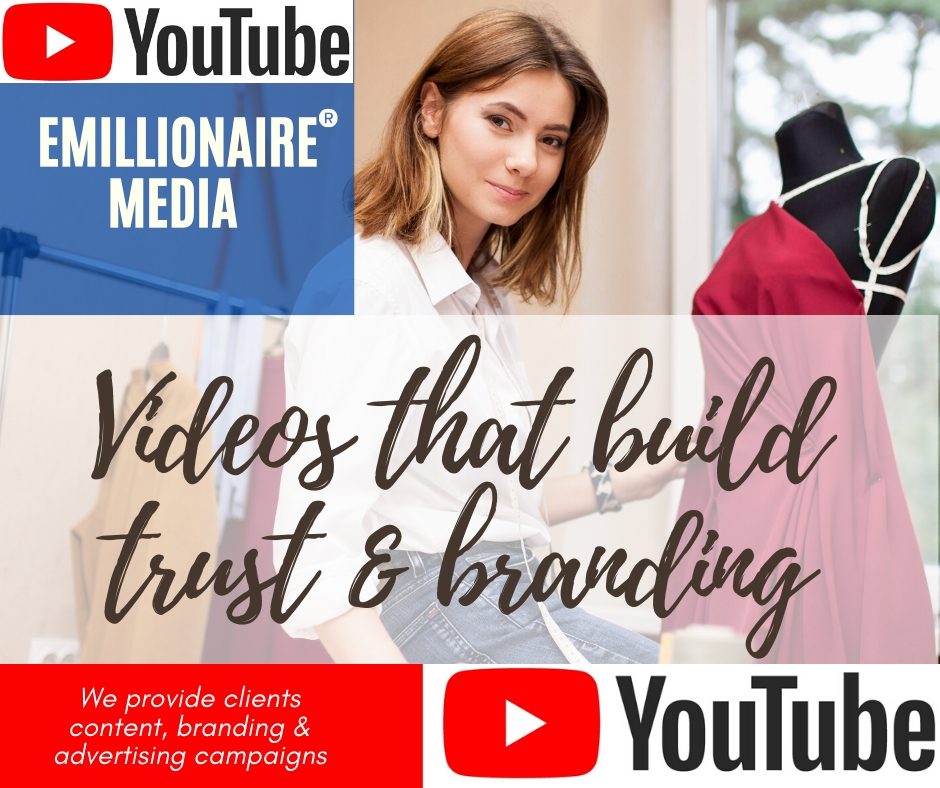 EMillionaire® can provide the best writers, concepts and messages that will get you in front of your customers. YouTube provides an excellent source for building trust and branding of you and your company.
How important is digital advertising and marketing to business owners?
"The minute you begin to decide to step into the digital platform with EMillionaire Media & Josie Brandon you begin the greatest evolution of your company."

– P Polto, CEO Paralegal Consumer Advocacy
"Josie held my hand in marketing and building my business online during tough times. She is the best and deeply cares about you as a client and what you represent."

– M Megha, CEO Mimma's Restaurant