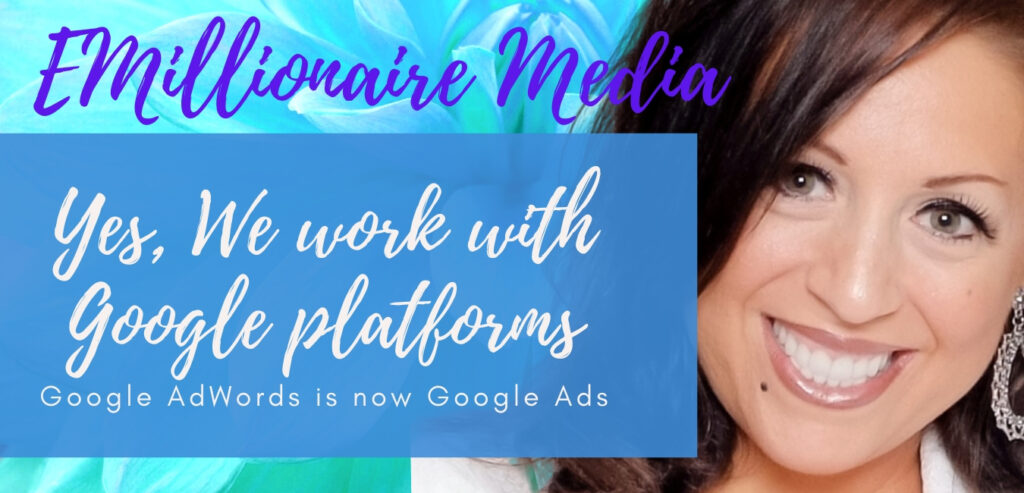 EMillionaire Media optimizes all Google platforms for clients to work in partnership with their online presence.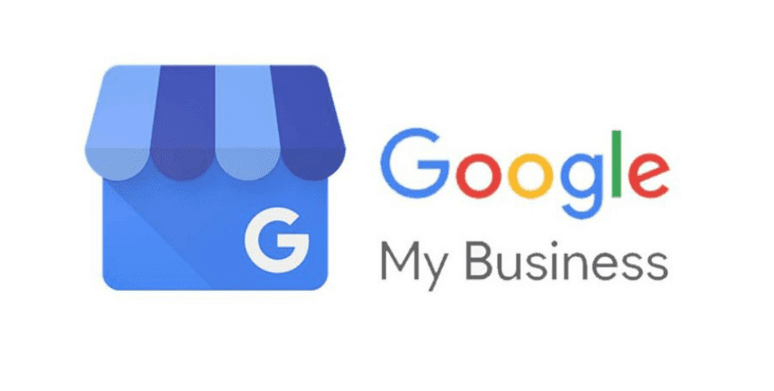 EMillionaire Media helps business owners optimize their Google My Business platforms with all the necessary data and images to help build your SEO and online presence.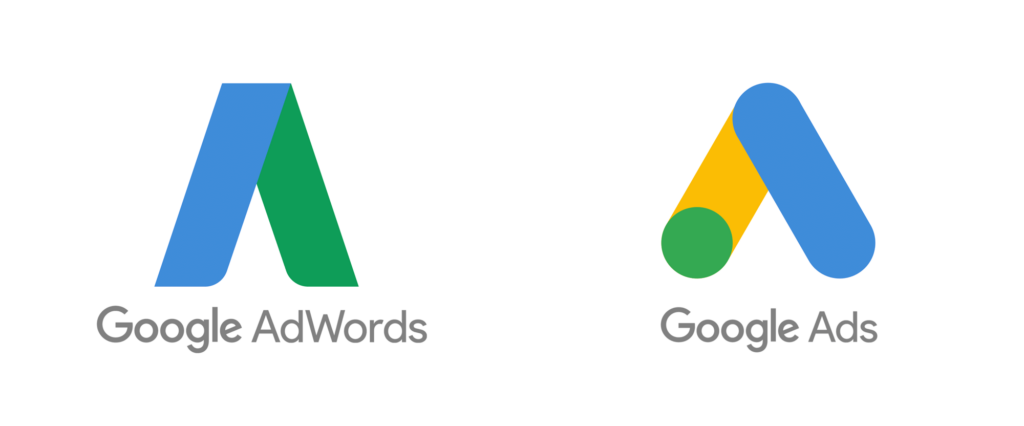 Our pro team at EMillionaire Media can determine if placing ads on Google is a great fit for you. We can also create and manage your entire campaign for you.
At EMillionaire Media every client will have their own unique strategy based on their needs and budget.
But wait…Are you a business owner overwhelmed? We have got great news for you…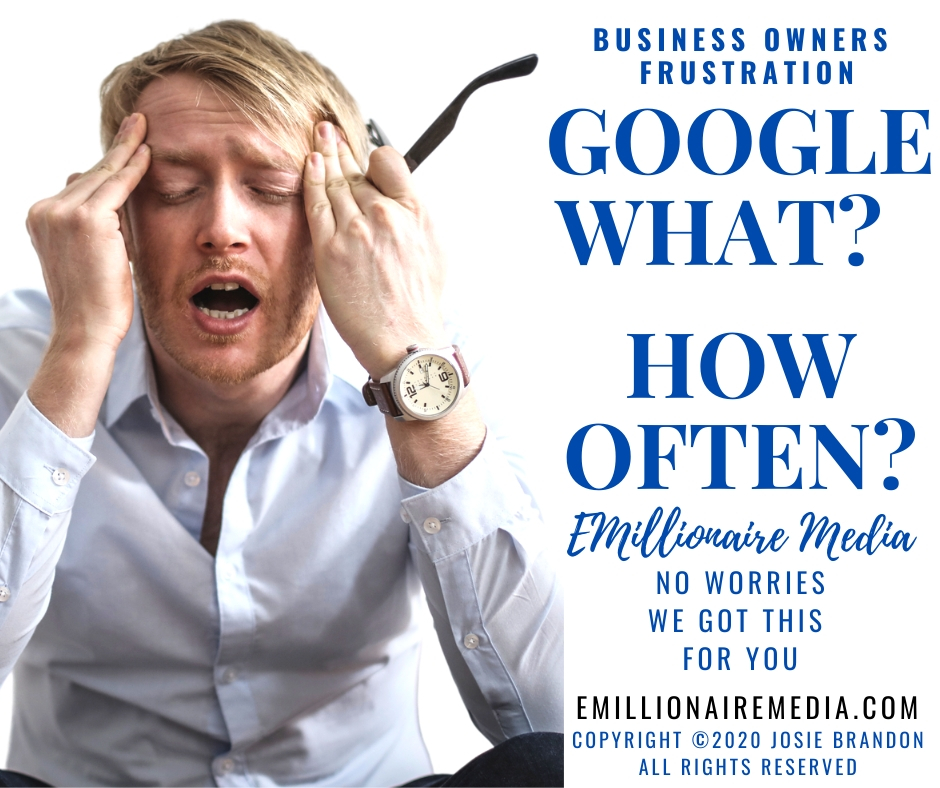 If you are a business owner and you are overwhelmed with all these online platforms, well you are not alone at all and we completely understand. Most business owners feel this way. We provide a solution for this and it's going to make you very happy.
Josie Brandon at EMillionaire Media will guide you through these platforms to help you understand why they are so important for your business and then we can also help you with taking care of these platforms for you. We provide free consulting for this.
We are so certain of the value that Google and many other platforms can do for you that we know once you understand these platforms, you will begin to see results that will benefit you.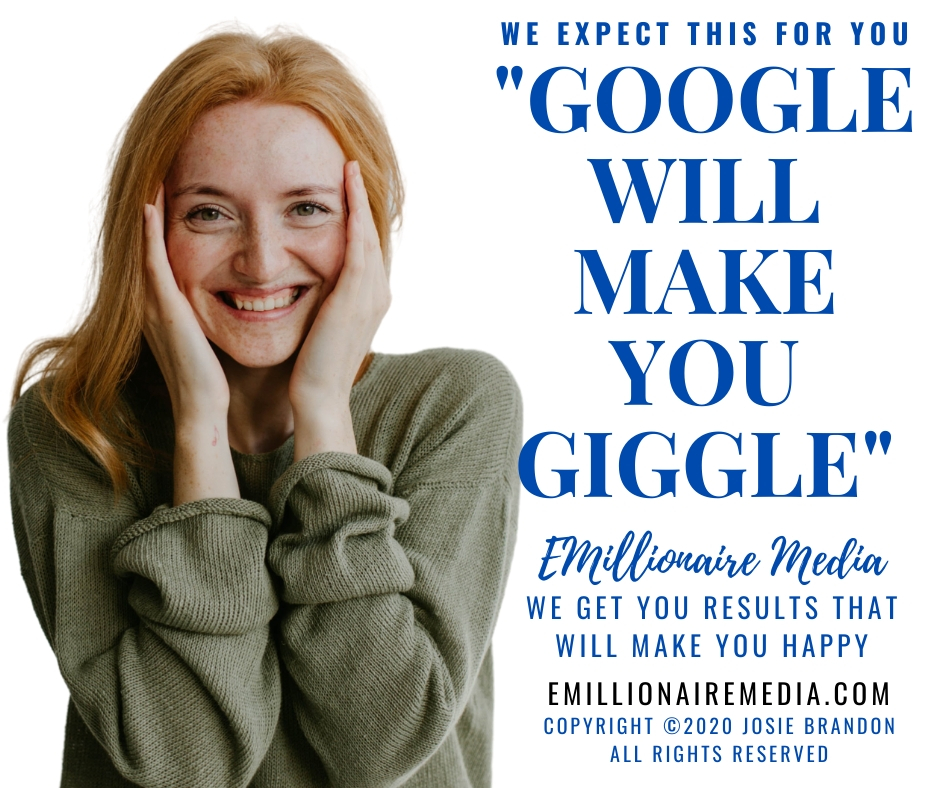 The truth is when you begin to understand what Google can do for you and begin to understand what advertising on these platforms can do for your business, we simply believe at EMillionaire Media that you will giggle. Why will it make you giggle you ask? Because the platforms are so powerful and are designed to support you and continue to help you build your business online. When you start seeing your platform get online visibility and leads that positively influence your business you will just be so happy. This will build more confidence for you online with growing your business.
Google business leads can provide you with powerful influence and positioning for your company. Converting leads into sales is the key… we can help you here also.