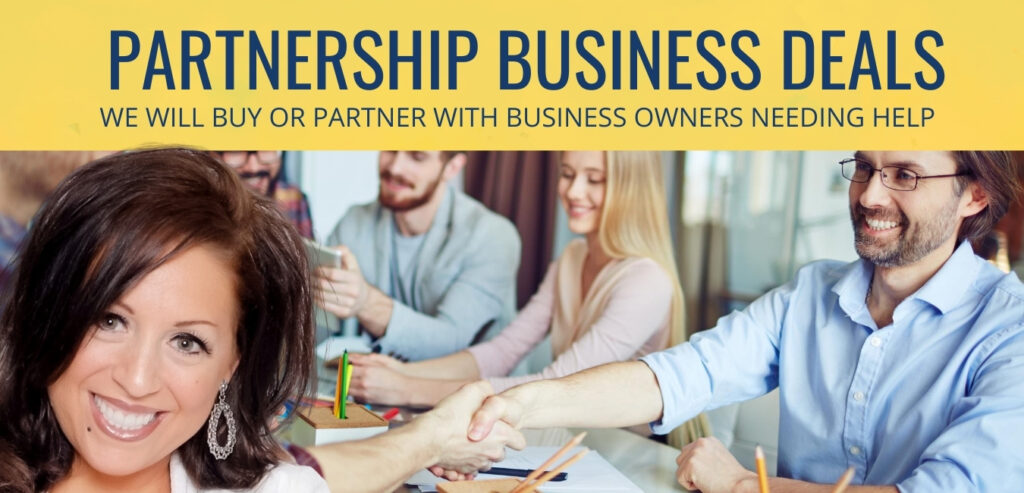 Company owners get a chance to hold on to their companies during COVID-19 with the help of the renowned business expert, Josie Brandon.
Dear Business Owners,
I am a global investor and entrepreneur in Arizona, originally from Chicago that networks with millionaires and billionaires across the world.
I look at businesses and opportunities, capital, and partners. I have years of success and I look at all kinds of deals, all kinds of opportunities, like businesses needing capital to take it to the next level, wanting to scale or simply wanting a sale. I have done real estate deals, alternative deals, venture capital deals,, radio deals, television deals.. etc. If you have a good deal that you can't close, reach out to me and let me take a look. All it takes is one deal and one opportunity to change lives.
If you are a business owner concerned about your company growth and needs during COVID-19, we have decided to provide selective business owners in the US and Europe this year an opportunity to work with our agency with special agreements in a business partnership to support you keeping your doors open and continuing your business.
We are looking for business owners who have been in business for a minimum of 3 years or more with financial reports we can review with you. However, if you have a unique situation, we are willing to review it with you. You must write to us and tell us why you need support and why partnering with your organization would be a benefit for both of us.
Please complete this attached inquiry. All information is 100% confidential. We do not share client information with anyone. Due to the number of inquiries, you must complete this form so we can reach you with relevant support. This information remains confidential.
Thank you for your confidence and trust.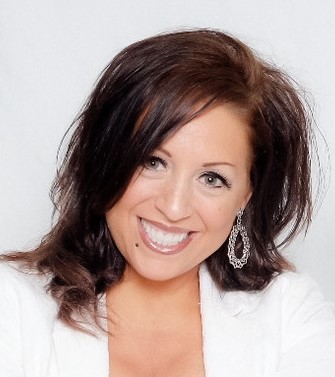 Josie Brandon