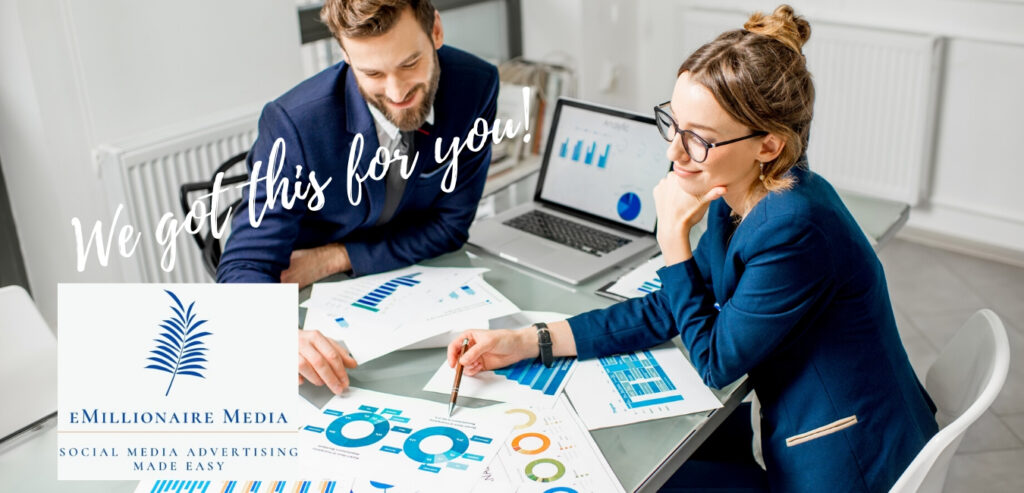 EMillionaire Media, social media management experts.
Proven Studies To Release Your Social Media Management To Experts… a word from our CEO.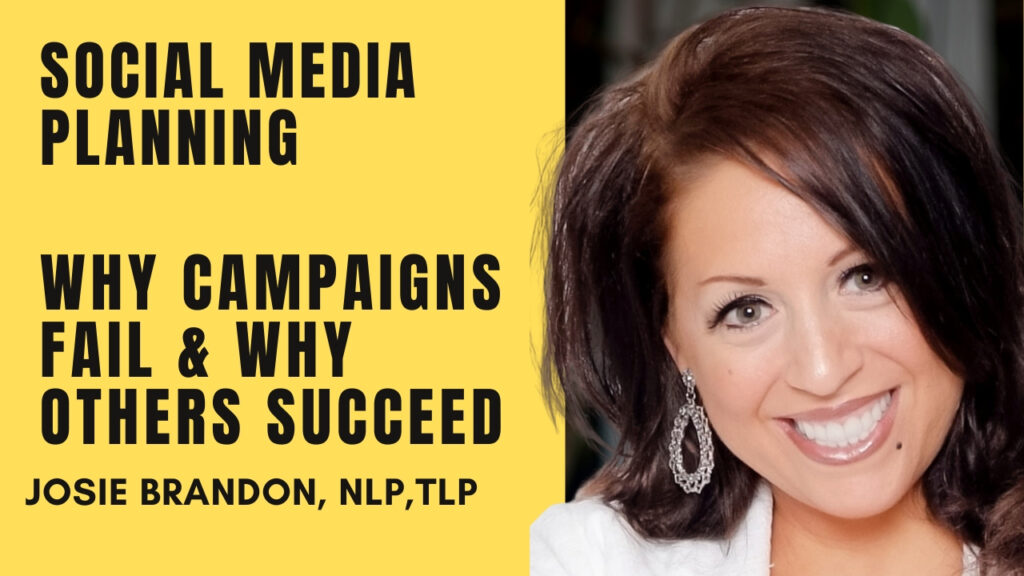 We can help you grow faster, efficiently and economically.Why pay for a full time salary for an employee inexperienced in social media platforms in your company when you can outsource and use that budget towards your advertising and branding campaign with brilliant social media experts at EMillionaire®
All of our services are customized for the clients needs. Please feel free to give us a call 24 hours 7 days a week or reach us by email.
We are here ready to help you grow online and in your company. We have a philosophy of building companies with adding extraordinary value.
Give us a call or send an email today.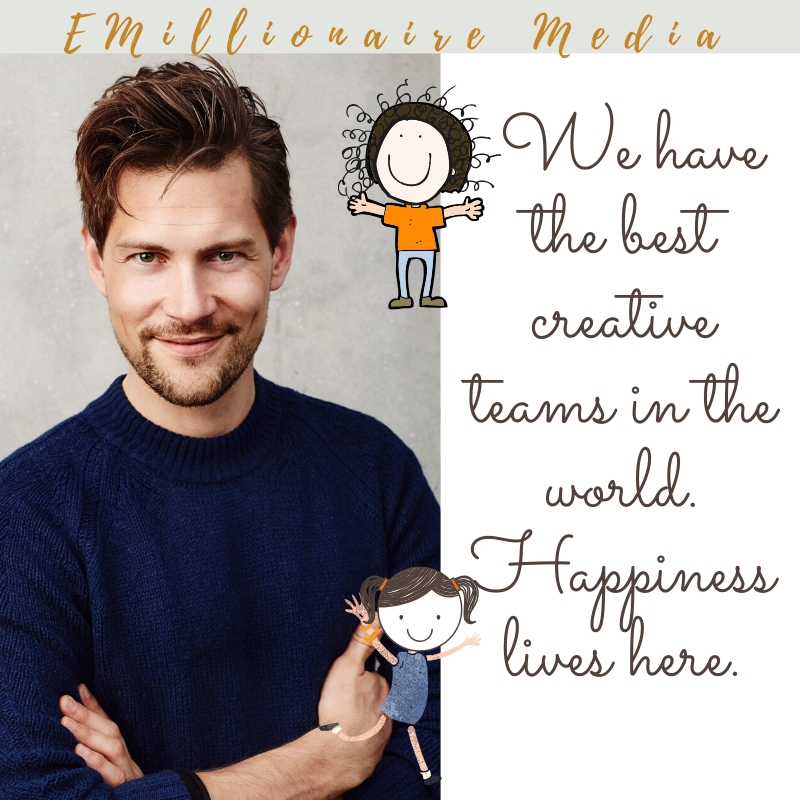 Client Thank you's
"I saved over 36% in my budget and increased sales by 59% with EMillionaire® services."
"This is by far the best decision we ever made for our business."