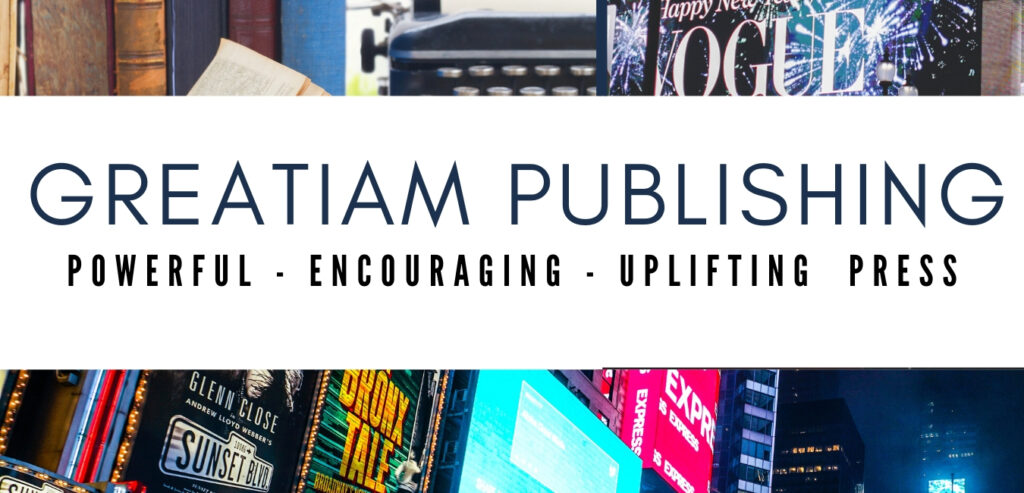 Some clients want something on Times Square, other clients just want something in their city or region. Either way… we can help you.
Why the emphasis on positive uplifting press? Because we believe good news is the best news for growing your business.
We can get you visible fast and on the platforms that help elevate your company branding.
EMillionaire® Media is the #1 Choice For Thousands of Companies around the world. Quality, Price, Reach.
$620 all inclusive
500 word written press release and distribution to 340+ sites including television affiliates, social media and Guarantee Google News Inclusion
FLAT RATE FOR WRITING PRESS RELEASE AND DISTRIBUTION AS INDICATED ABOVE
Our network and power is global. We have expertise at the highest levels in the world to achieve the reach you are looking for.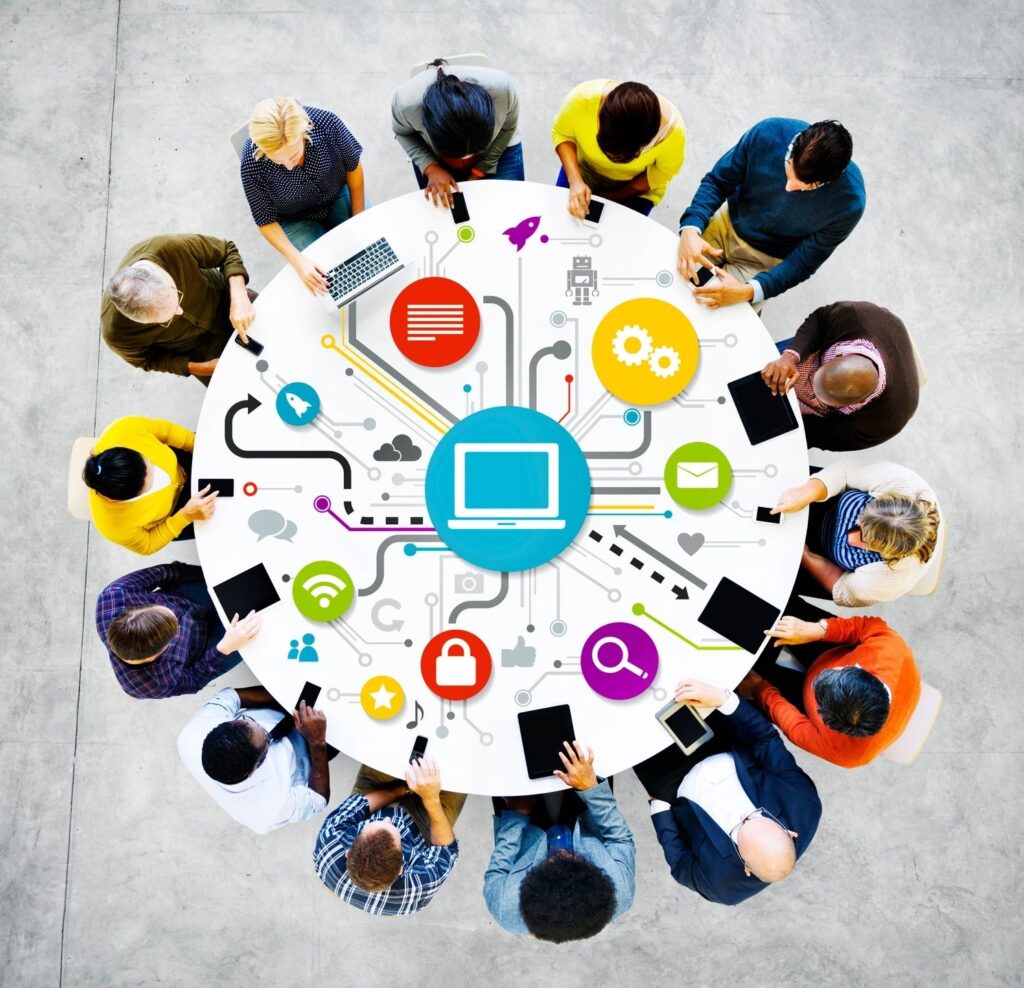 Do you need ongoing releases, we can offer you package rates for the year. Please email us this inquiry today: